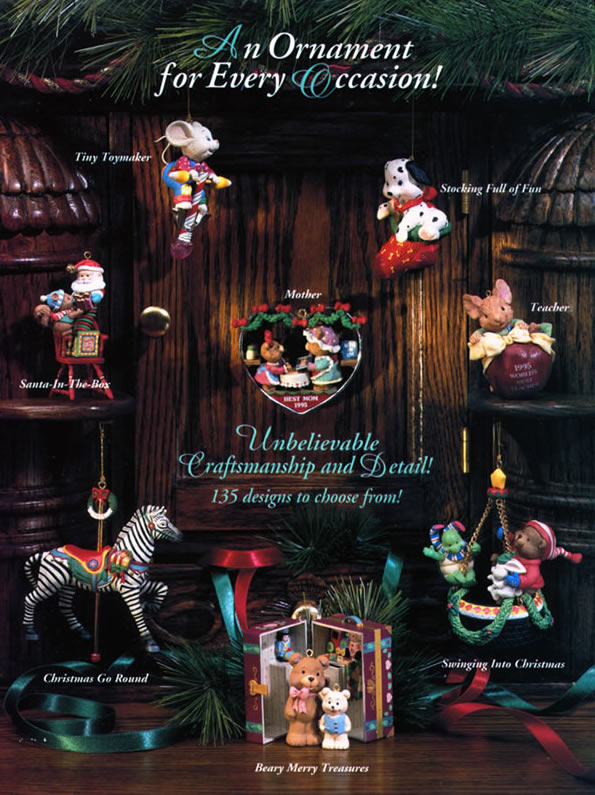 Carlton Cards

This is a great example of a direct mail piece which is one of three designed by Jim Kraft. These broke the
direct-response records by hitting a 22-25% response! Pictured is a Santa's desk scene on an inside panel of the mail piece.
Let Jim Kraft work his Christmas magic on your next communications project!
News! The U.S. Post Office radically
reduced bulk mailing costs to where it can be considered as a cost-effective media once again.
Kraftworks
Cleveland, Ohio
PH: 1-440-946-5005